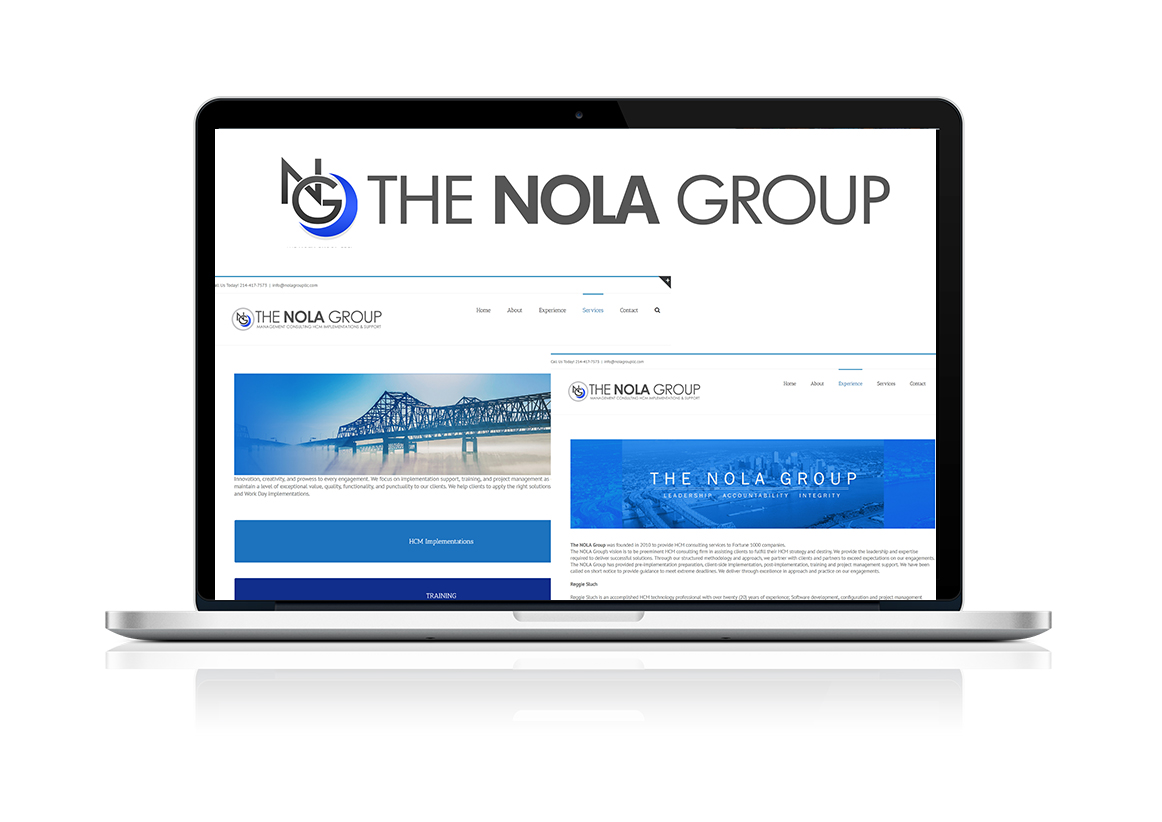 December 28, 2019
Is Your Website helping your Brand Prosper?
Face it, Your COMPETITION HAS A WEBSITE. With over 270 million people with internet access and 235 million using smartphones having a credible business means having a web presence. About 80% of consumers use the internet to search for products and services they need before they make a purchase. Most customers today will assume your company has a website and may search for your business only to find you do not exist on the world wide web. Without it, potential customers will go to your competitors that do!

A WEBSITE SAVES YOU MONEY
Compared to the other avenues of marketing, prints ads, mail outs, billboards etc, a website is more cost effective way to promote your business.

IT WILL HELP KEEP IN TOUCH WITH YOUR CUSTOMERS
Think of your website as being your online brochure or catalogue. It's easier and quicker to update information about your products and services on your website than in print material, making it an effective way of letting your customers know about the arrival of new products, upcoming events, special promotions, or any new services you now offer. Taking advantage of social networking will also increase your communication with your clients. These methods help to keep your business in sight and in the mind of your customers.

ITS ALWAYS ACCESSIBLE
No matter what type of business you're in, a website is a great place to showcase your products and services. By including a portfolio or image gallery, as well as testimonials about your work, you can demonstrate what makes your business unique. A website is available to both your regular and potential customers 24/7/365 providing them with the convenience of reviewing your products and services when your store or office is closed.

WEBSITES MAKE IT POSSIBLE TO TARGET A WIDER MARKET
Whether you provide products or services, your website will provide an alternative location to sell them. As a retailer, a website (eCommerce) is a great place to sell your products to a wider market; even services can be made available globally.
Lets talk about your website needs.