Let's work together, o
ur team is effective at improving your inbound and outbound marketing efforts, which include increasing your customer conversions and retention. We'll start with
Key Performance Indicators (KPIs) which are the critical (key) indicators of progress toward an intended result.


Objectives: What are the content objectives and KPIs?
Audience: Who are you trying to reach, and what are your key channels?
Market: Where's the opening in the content area?
Resources: What do you have already, and what do we need to add?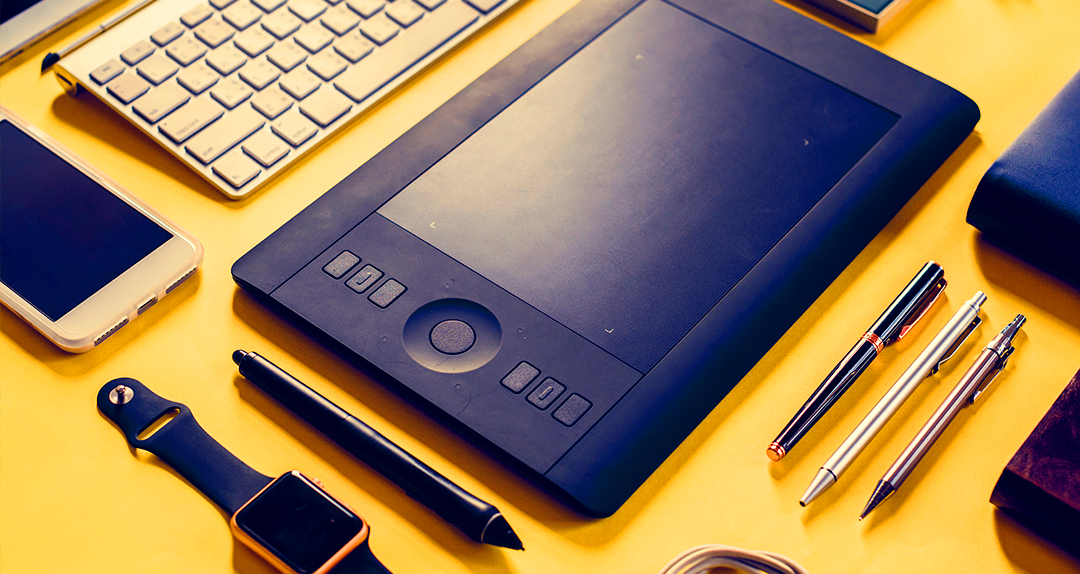 We can help you with the following:
Executive Summary
Your Executive Summary will help give yourself and other constituents an overview of your plan.
Target Customers
This section describes the customers you are targeting.
Unique Selling Proposition (USP)
It distinguishes your company from competitors.
Distribution Plan
How customers will buy from you.
Your Offers
Special deals put together to secure more new customers and drive past customers back.
Marketing Materials
Collateral you use to promote your business to current and prospective customers. Website, print brochures, business cards, and catalogs etc.
Online Marketing Strategy
1. Keyword Strategy
2. Search Engine Optimization
3. Paid Online Advertising Strategy
4. Social Media Strategy
Conversion strategies
We help improve your sales scripts which can boost conversions, and help you with showing testimonials of past clients, to boost conversions and sales.
Referral Strategy
A good referral plan will help you gather extra leads, over time your client base will grow.
Retention Strategy
Our team will build a plan that targets resources in getting existing customers to buy more often.
Our process is simple, fill out a light form, and then we will set up a discovery meeting to chat about your goals. We provide solutions that work with almost any budget.
SERVICES INCLUDE
Marketing and Promotional collateral
(trade show materials, email marketing, online ads, social media marketing design)
Package Design
Investment Decks
Presentations
Digital Display Advertising
Digital Media Signage
Content Marketing
Product shots
Product videos
Event Recaps/ BTS
CONTACT US FOR YOUR NEXT PROJECT
We're excited to learn more about your goals and challenges.