About Our Creative Society
We host workshops and seminars that introduce students to the subjects of art, design, programming, audio production, photography and video. Students will engage in strategic thinking, teamwork drills and communication exercises, to strengthen their technology and media skill set.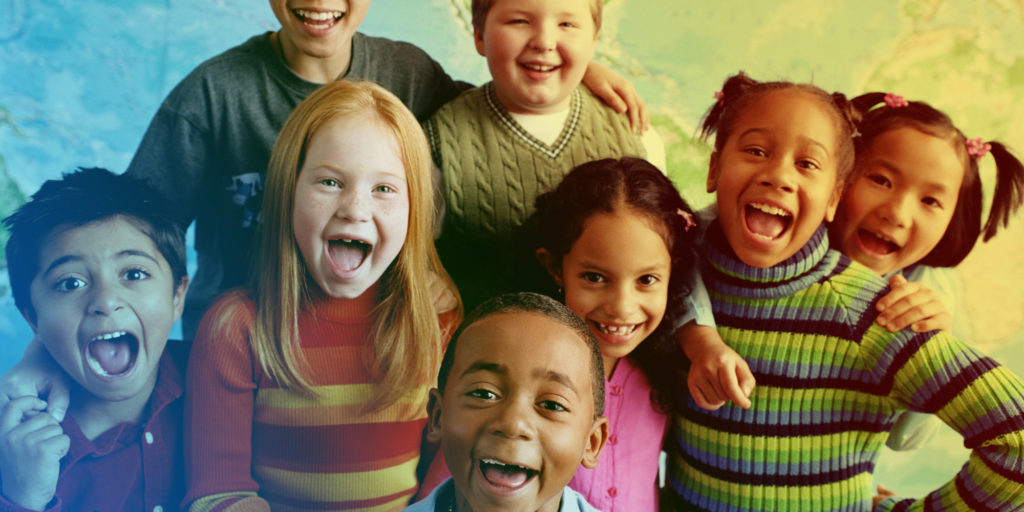 CREATIVE LABS
Contact us about hosting one of our tech workshops for youth programs, schools, staff, community, and more.
We offer multimedia workshops and events that encompass real world projects lead by industry professionals.
OUR CREATIVE LABS 
Creative Media (Video, Photography and Design)
Web Design (Code Basics, HTML5, JavaScript/Jquery, Blogging, WordPress, PHP, Python)
Internet Marketing (social media, email marketing)
Mobile apps for business (using apps to increase business productivity)
Blockchain
 understanding NFTS and DApps , Coding with Solidity
Schedule Us for a Creative Workshop or Call for more info.
AFTER SCHOOL PROGRAMS
We also work with teachers to help strengthen their curriculum, working in tandem providing instructional labs and after school programs. The labs help students strengthen their computer, communication, math, social, tech and writing skills.
Subjects we can reinforce with labs and after school workshops
-Computer software, computer and careers
-Editing and formatting documents
-Illustrating visual data and infographics
-Presentation design-web design and principles of web
-Multimedia design
 (graphics, video, photography, sound)