When it comes to your marketing, there are many important elements, but one that you should really concentrate on first is brand.
Brand identity is the collection of all elements used by a company to portray a particular image to its consumer. The term branding refers to the perception of the company in the eyes of the world.
BRAND ANALYSIS
We help you define clear objectives and goals, which are the most crucial aspect of any content marketing effort. Without them, you reduce the success rate of your content, and your company won't improve or evolve.
We provide Brand Consultation – Deep Dive
Brand Analysis – Digital report
Get Started with our Brand Services>>
BRAND STRATEGY
Brand strategy is a long-term plan to achieve a series of goals that result in the overall growth and success of the brand.  It is finding the right way to tell your story to your customers. Our team will work through a strategy session to help work on these key items for your strategy.
Brand Core – purpose, vision, values
Brand Positioning – audience, market, goals
Brand Persona – personality, voice, tagline
Get Started with our Brand Services>>
LOGO DESIGN
Your logo is one of the most visible and instantly recognizable components of your brand. A logo has three jobs:
1) Identify you
2) Differentiate you
3) Help people remember you
We work with you to develop a symbol that is not only unique, but versatile for the many marketing channels that exist.
Get Started with our Logo Services>>
TAGLINE DEVELOPMENT
Not every firm has a tagline, but in many circumstances, a tagline can be a helpful tool. We work with you to:
1. Clarifying what you do
2. Express important brand attributes
3. Articulate your position
TONE \ VOICE
Brand identity isn't all visual. 
Voice: This describes your company's personality. It's consistent and unchanging.
Tone: The emotional inflection applied to your voice. It adjusts to what's suitable for a particular piece or message. Tone of voice regulates what you say in writing, and how you say it – the content and style of text communications, in any setting and in any medium.
Light and friendly? Technical and academic? Or professional and businesslike?
To define your tone and voice, we will work through exercises to draw out the personality you want to convey.
Get Started with our Brand Services>>
BRAND GUIDE
Brand guidelines come in many forms, from the basics of logo usage and colors to details of a company's visual identity, along with rules and guidelines for any public-facing communication. Our brand guides include:
Logo usage (sizing, logo version descriptions, usage restrictions, etc.)
Tagline usage
Color palette
Typography
Imagery – Branded Mood Boards
Graphical elements
Layout guidance (with or without examples)
Environmental signage
Vehicle graphics & apparel
Get Started with our Brand Services>>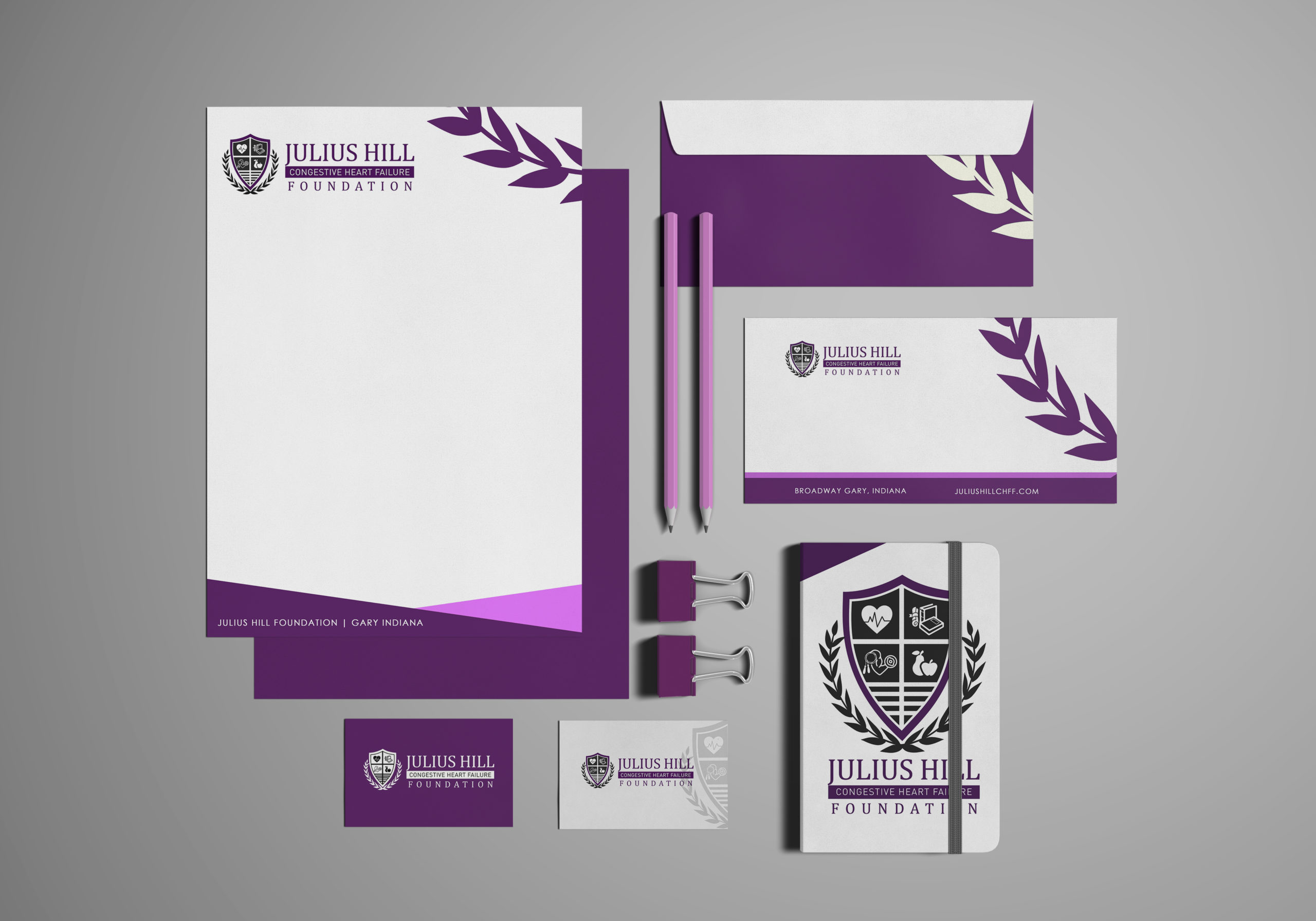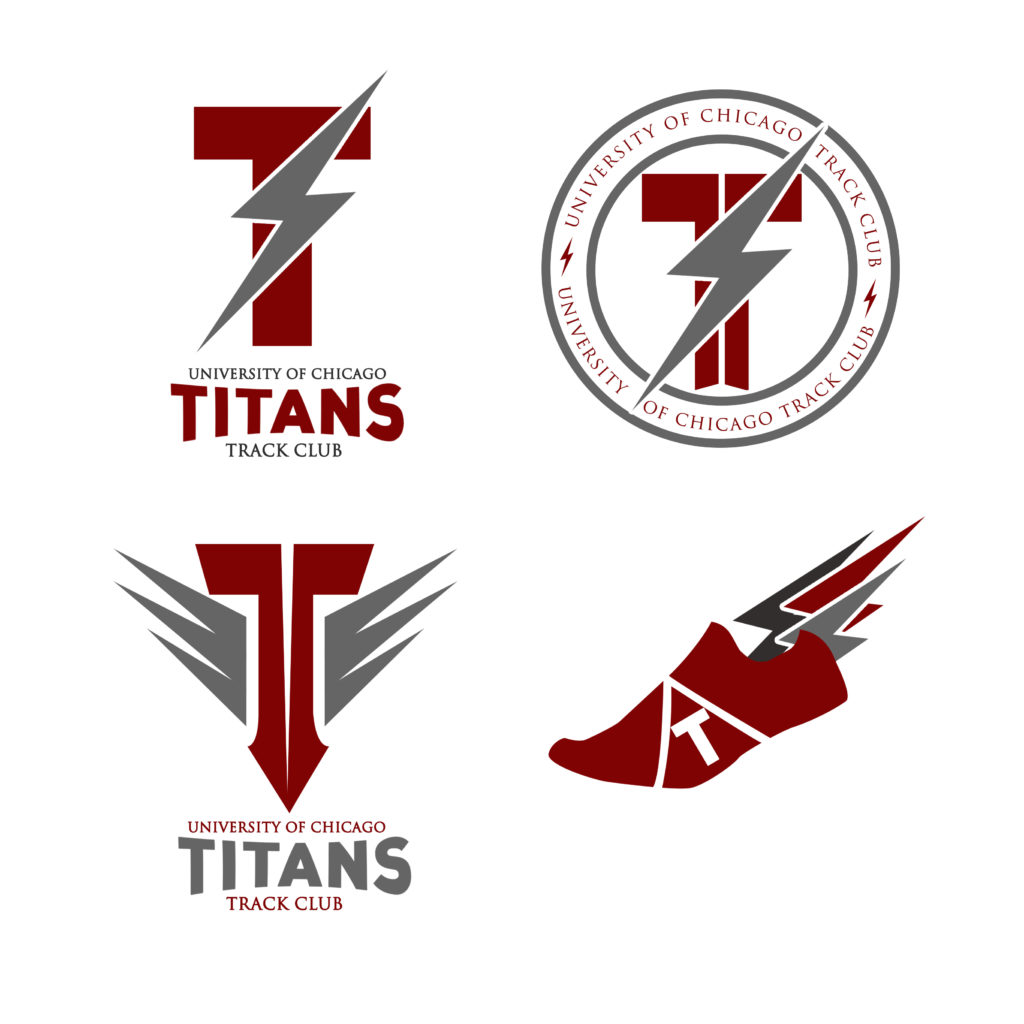 We're ready to work! Click below to set up your 15-minute discovery meeting.